Going Back Over 85 Years
The
King of the Air
The Rainbow used to be called the Rexair, which stands for "King of the Air". Since 1936, Rexair has created healthy water-washed air for easy breathing inside buildings and homes. This simple tradition has been clearing up indoor air pollution in over 110 countries around the world. At Utah Rainbow, removing indoor air pollution and replacing it with clean, water washed air is our passion and our future!
Opening Our Rainbow Office
Meet
Jim & Darlene
Jim & Darleene Madison were high-level distributors in Orange County, Califonia from 2000 to 2010. While they were rooted in Irvine, California their passion for the industry led them to open additional offices in Orange County, San Bernardino, and Riverside County.
In 2010, Jim & Darleene moved to Utah to be closer to family. They quickly realized that the air quality in Utah was one of the worst in the nation. With their knowledge and expertise in the air quality industry, they immediately jumped into action, opening Rainbow's first Regional General Office in Orem, Utah. They have happily served their Utah community since 2010 by providing the highest-quality air solutions to the state that needs them most.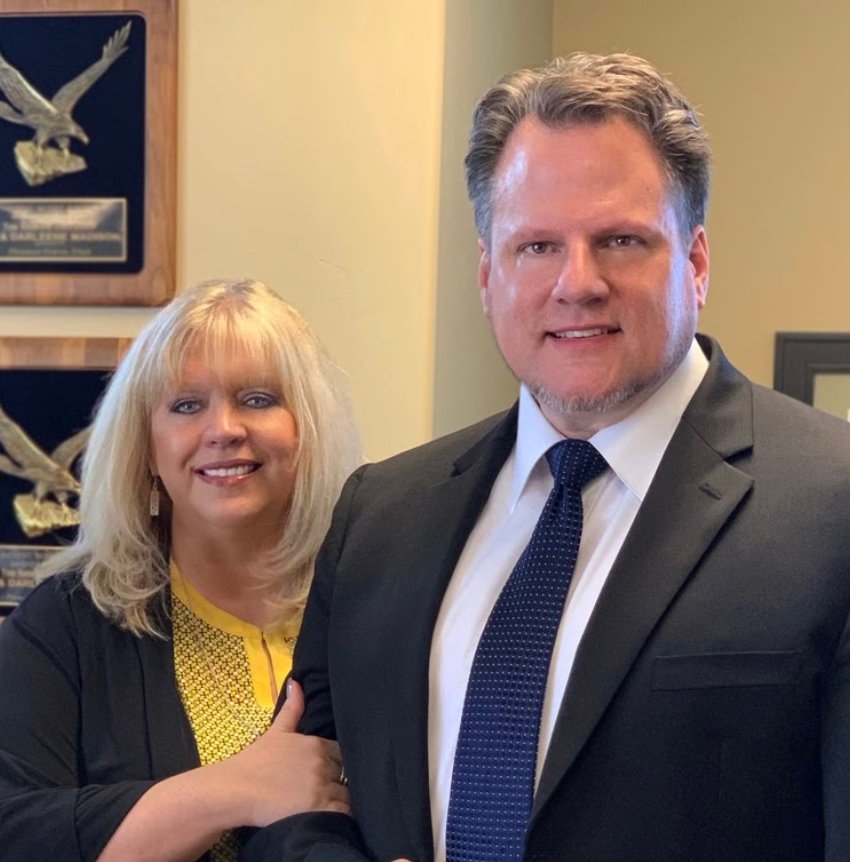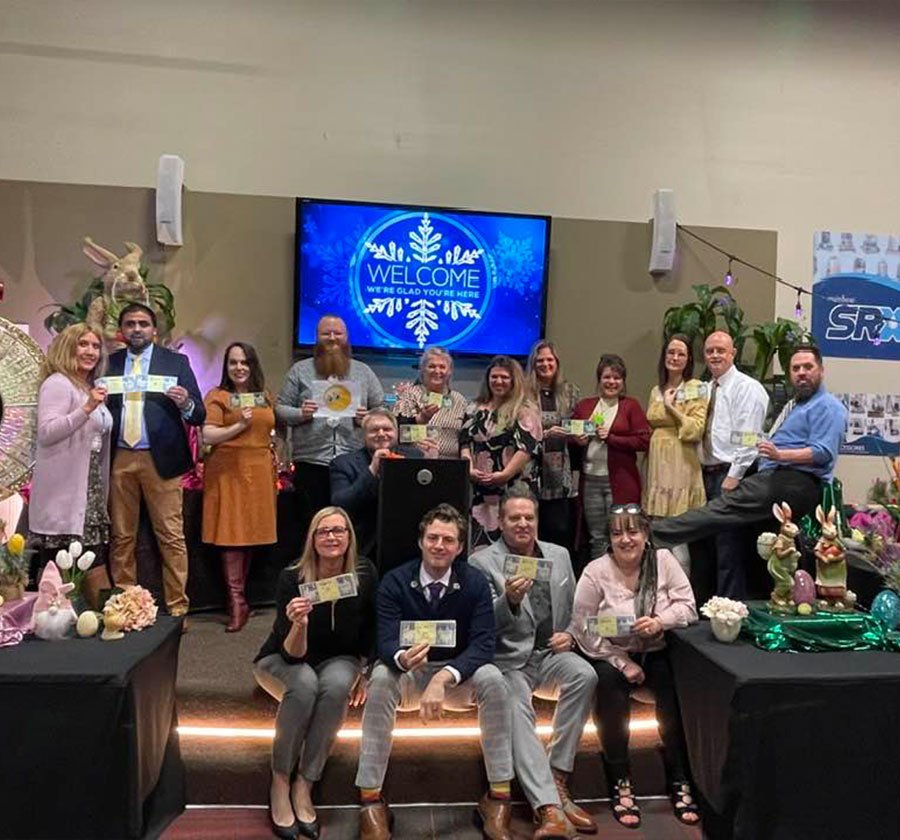 The Madisons Love Their Customers
Raising
The Bar
Since opening their Orem, Utah Rainbow office in 2010, many of Jim & Darleene's customers have grown to share the same passion for healthy air quality. Eager to share their experiences with others, these customers left their full-time jobs to pursue a career with Rainbow.
As representatives who were once customers themselves, they understand your questions, needs, and care for healthy breathing air. At Rainbow, you will find a team of honest and passionate representatives that put you first. Give us a call to schedule your Rainbow demonstration today and meet the faces behind the Rainbow.
Building teams. This is the way.
Our New
Career Program
Welcome to Utah Rainbow and the Lift Region! Our unique and rapidly growing business is built on a culture unlike any other, and we invite you to join us. Attend our Open House to check us out. You'll have the opportunity to learn more about our part and full-time programs, set your own schedule, and make up to $1,600 in your first two weeks of training.
Join an amazing team. We're confident that after spending an hour with us, you'll be amazed by what we have to offer. You'll also be surrounded by extremely happy & positive people who love their careers, make great money, & have more time to spend with their family and loved ones.
We offer part time and full time opportunities. So come and spend an evening with us, bring your spouse and a fantastic attitude, and take the first step towards a happier and more fulfilling life. Our Open House is held every Monday at 7 pm, and we look forward to seeing you there!
New Career Program
Join
Our Team
With over 23 years of experience, the Madison have the knowledge and ability to lead everyone to new heights. Join their TEAM and become a Team Leader within 3 months! Become a manager within 6 months! You can be part time or full time. The average part time income is over $3,000 per month! The average full time income in our office is $3,500 – $20,000 + per month. We have unlimited opportunity!